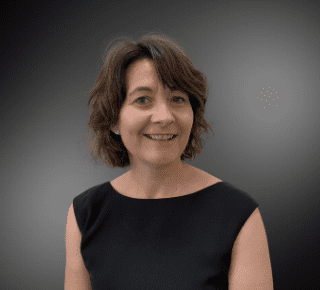 About Clare
Clare Newton is a solicitor working in the Wills and Probate Departments of the Newark and Southwell offices and has extensive experience in Wills, Probate & Estate Administration, Lasting Powers of Attorney (LPAs), Trusts, property work relating to Estate Administration and Court of Protection work.
She qualified as a solicitor in 2017, graduating with a First from Nottingham Law School, where Clare also went on to obtain a Masters with Distinction. When not working at Tallents, Clare enjoys running daily, walking long distances and baking.
Clare understands that this is a very delicate area of the law and as such, her clients can expect to deal with a very empathetic lawyer, as she has significant life experience of many of the matters clients will come to see her about. Clare strives to treat her clients as sympathetically as she would want her own family to be treated in these often difficult circumstances.
Powers of Attorney
Clare has a wealth of experience in advising on and preparing Lasting Powers of Attorney. She aims to provide clients with reliable and understandable advice in this area.
Wills
Clare has extensive experience in Will drafting and offers comprehensive advice on Wills, specifically designed to suit individual client circumstances.
Administration of Estates and Probate
Clare is experienced in dealing with the administration of a variety of estates and assists families in an efficient and sympathetic manner at all times. Her Probate clients will have the benefit of her previous experience in conveyancing, which means they will be dealing with her specifically for any transfers of property to beneficiaries.
Court of Protection
Applying to the Court of Protection for permission to make decisions on behalf of a loved one who has lost their mental capacity to make their own can be very stressful. Clare aims to make the process much easier for her clients, guiding them through the process calmly and efficiently.
Clare, Emma & Kerry, I would just like to say a huge thank you to you all for the service you have provided me over the last year or so. Clare and Emma you have been incredibly understanding, sympathetic and have dealt with everything (including myself) with the utmost compassion and made difficult times run smooth and dealt with my Dad with care and humanity thank you. Kerry, as always you have dealt with the sale of the estate and the buyer's diabolical solicitors with haste and understanding thank you. Once again thank you. Yours sincerely