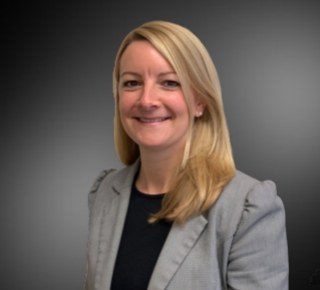 About Cathryn
Cathryn has worked in Family Law since qualifying as a solicitor in 2010. She works in the Family Law department of the Newark office and covers all areas of Family Law.
Cathryn enjoys family law work because she feels she can really help people and make a difference in their lives during very difficult periods in their lives. It gives her a lot of satisfaction when clients tell her at the end that her help and understanding got them through things and made it all much easier to deal with. She particularly enjoys children work as she thinks it is so important that people protect any children in a relationship breakdown.
Family law
Cathryn can provide advice on a range of family law and children law issues, including:
Separation, divorce, and dissolution of Civil Partnerships
Cohabitation agreements and disputes
Agreeing financial settlements in connection with any of the above
Pre-nuptial and post-nuptial agreements
Cohabitation agreements
Separation agreements
Change of name deeds and injunctions
Public Law matters and the involvement of Social Services in relation to children
Children law matters, including:

parental responsibility,
specific children issues (schools that children attend, name changes, etc.),
prohibited steps orders (to prohibit any behaviour that is not in the child's best interests),
return of children,
arrangements for children in relation to live with and contact
social care

Domestic abuse (non-molestation orders and occupation orders)
Statutory Declarations for those getting married abroad
Any other legal matters relating to family relationships and children
Free family law advice
Cathryn also assists with the free phone in Family Law Clinics at the Southwell office every Tuesday evening, from 5pm­–7pm. The clinic aims to give people the chance to drop in for some legal advice before deciding whether they need to formally take any steps.
I would like to thank Andy and Cathryn in support wholeheartedly for their work. Thanks for everything, we have had an outstanding result from the most arduous of circumstances that have undoubtedly enabled a little child to have a far better start to life than she would otherwise have had.