Proprietary estoppel is a legal claim, which is sometimes argued in farming family disputes
Many farms in the UK rely on the next generation to work alongside family members on the verbal understanding that "One day, all this will be yours." But what happens when verbal promises are broken? Stephanie Whitchurch, a partner at Tallents Solicitors in Newark looks at a recent appeal on a case of proprietary estoppel.
Read more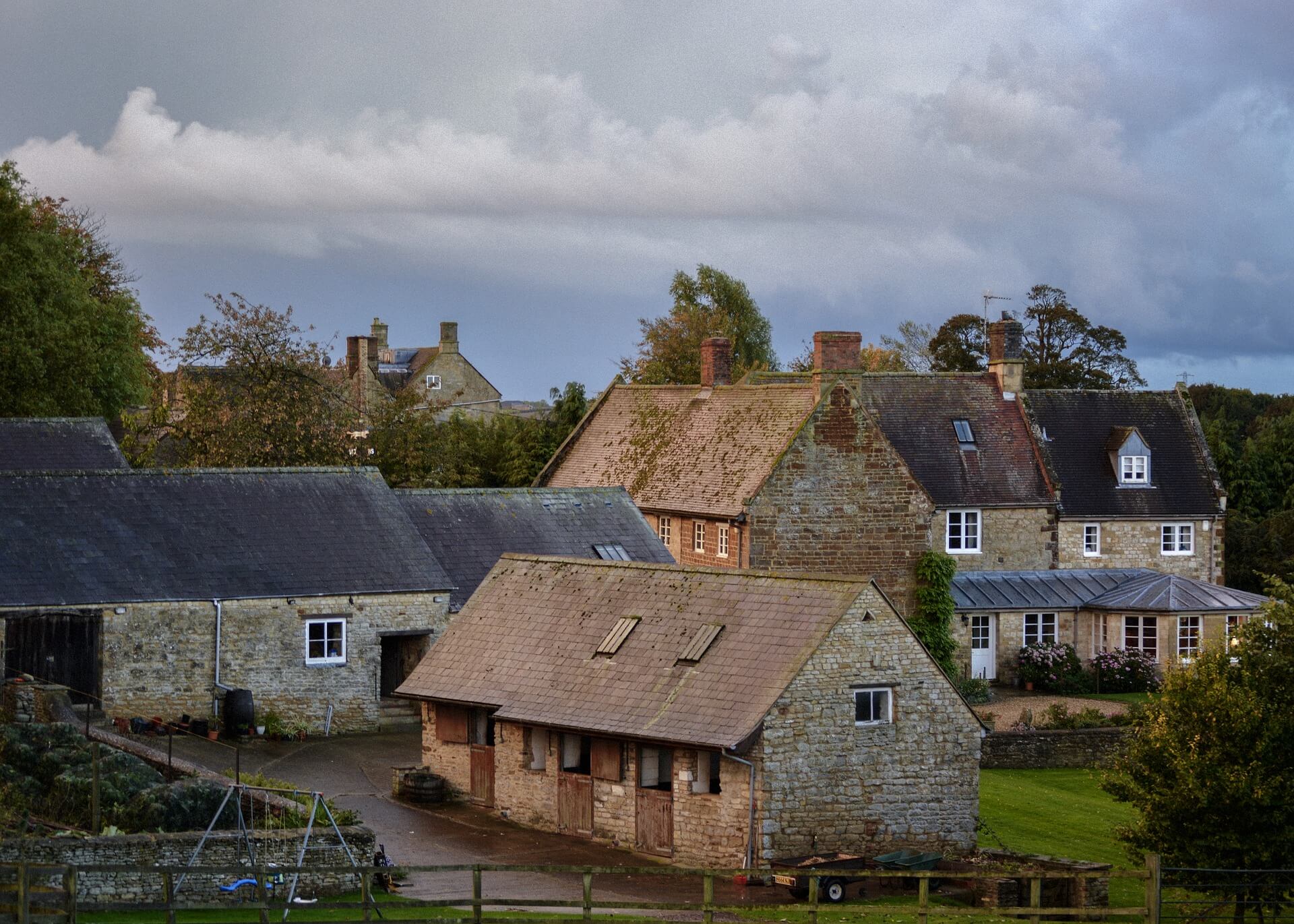 "The recent ruling in the case of Wild vs Wild has once again highlighted the importance of carefully written and up to date partnership agreements for farming families, which clearly define who owns the partnership assets," says Alistair Millar,
Read more
For hundreds of years, farms have relied on generations of the same family to work together to ensure the ongoing success of the business.
Read more
Alistair Millar Land which either has a watercourse flowing across it or abuts a natural watercourse, automatically confers 'riparian rights' on the landowner. But what exactly does this mean? Alistair Millar, agricultural solicitor and Partner at Tallents Solicitors, looks at the legal rights in more detail. What is a watercourse? "Firstly," says Alistair, "it's important to…
Read more