Agricultural tenancies and diversification
With significant challenges being faced by tenant farmers in a post-Brexit world, could diversification be a solution to secure the sustainability and prosperity of a farm, asks Alistair Millar, agricultural lawyer and Partner at Tallents Solicitors in Southwell.
However, tenant farmers who wish to pursue a diversification project face several hurdles along the way, including the provisions of the agricultural tenancy legislation, gaining the landlord's permission and agreeing terms for a variation to the existing agricultural tenancy. Alistair offers some guidance for success.
Read more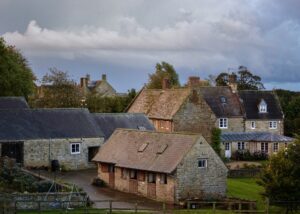 With data showing that productivity growth in the UK farming industry is extremely low compared to other developed countries and affecting our ability as a nation to compete, grow new markets, have a prosperous farming sector and improve our environment, the Department for Environment, Food and Rural Affairs (DEFRA) has been consulting on ways to reform Agricultural Tenancy Law that will ensure it is fit for the future.
But what does this mean for tenants and landlords alike, asks Alistair Millar, agricultural lawyer and Partner at Tallents Solicitors in Southwell.
Read more
Proprietary estoppel is a legal claim, which is sometimes argued in farming family disputes
Many farms in the UK rely on the next generation to work alongside family members on the verbal understanding that "One day, all this will be yours." But what happens when verbal promises are broken? Stephanie Whitchurch, a partner at Tallents Solicitors in Newark looks at a recent appeal on a case of proprietary estoppel.
Read more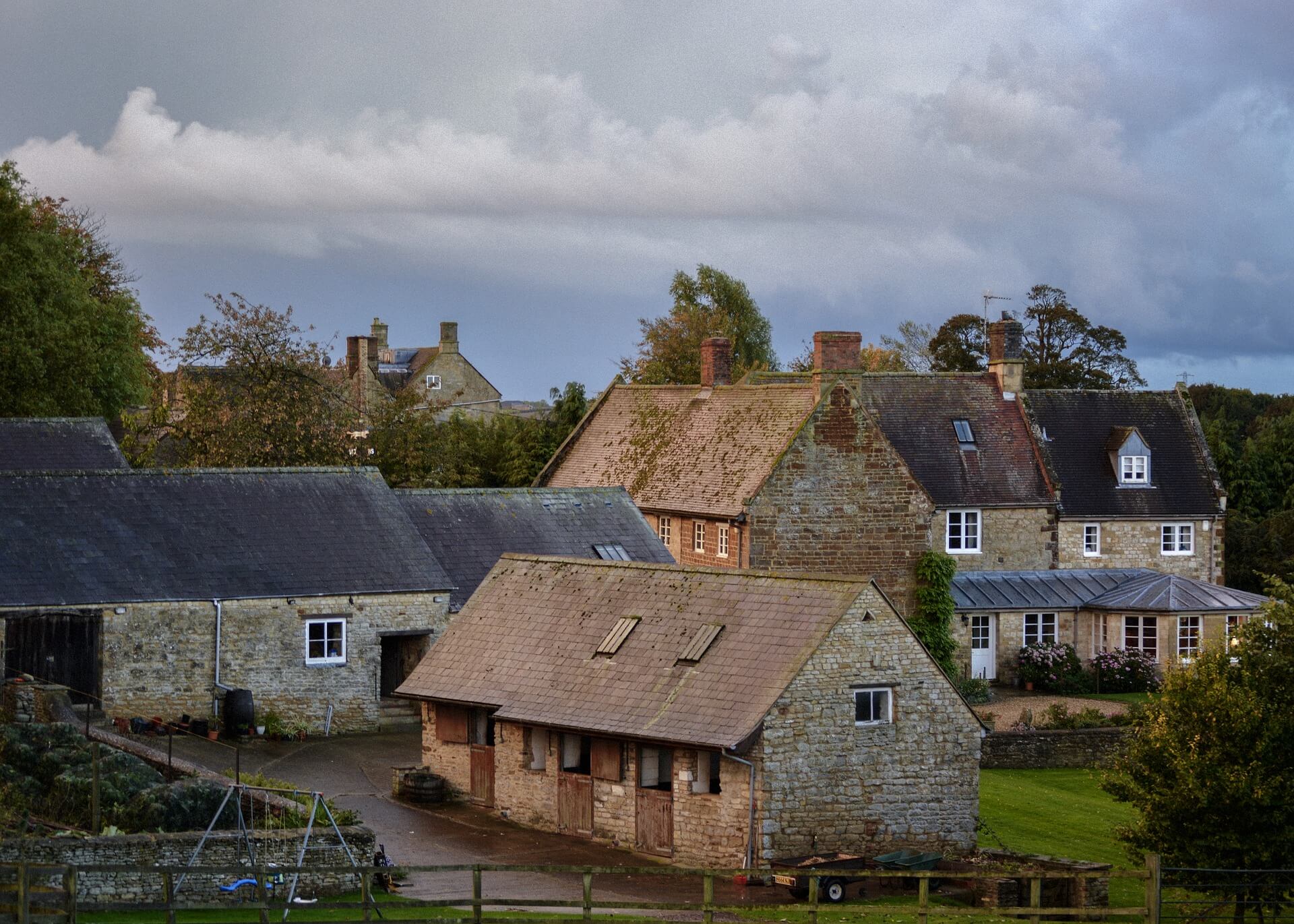 "The recent ruling in the case of Wild vs Wild has once again highlighted the importance of carefully written and up to date partnership agreements for farming families, which clearly define who owns the partnership assets," says Alistair Millar,
Read more
For hundreds of years, farms have relied on generations of the same family to work together to ensure the ongoing success of the business.
Read more