Mansfield is headed up by Senior Partner, Mark Hawkins and Partner, Vili Chung.
Mark is our Senior Partner Mark focuses on family law and children law within Tallents Solicitors, overseeing both departments.
Mark has been a member of the Law Society's Children Panel since 1996. Supporting Mark are family lawyers Mathew Derbyshire and Helen Shaw.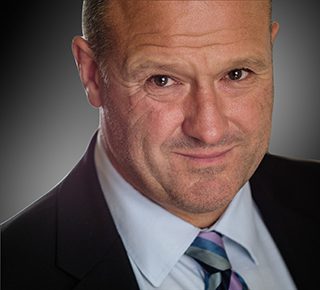 Vili Chung is also based at the Mansfield office. Vili specialises in both residential and commercial property transactions.
Over the last few years, Vili has expanded her knowledge of the complex laws surrounding commercial property transactions to ensure she combines current legal experience with the ability to handle a full range of commercial property needs. Her portfolio of commercial transactions has included: the sale and purchase of businesses, acting for landlords and tenants on leases, the sale and purchase of development sites.
Vili has extensive experience in dealing with Houses in Multiple Occupation (HMOs), repossessions and auction properties.
Vili is supported by solicitor, Rebecca-May Fido.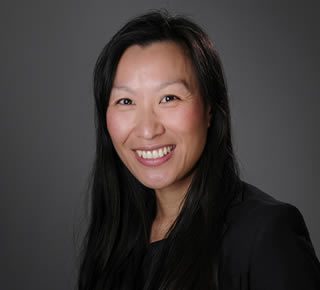 Sarah Allen is Head of the Wills, Trust and Probate department. She specialises in the preparation of Wills, inheritance tax advice and dealing with probate and estate administration.
Sarah also offers appointments at our Newark and Southwell offices.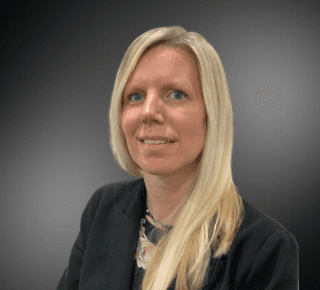 Additional Team Members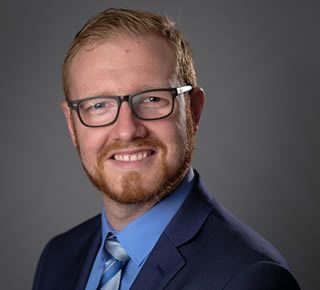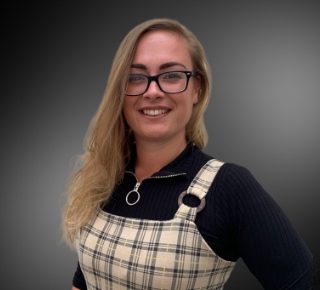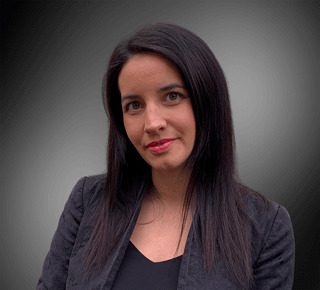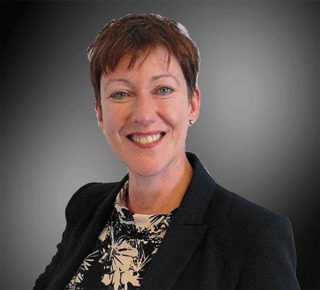 We can not thank Rebecca-May Fido and the team enough for all their help with the sale and purchase of our property. We have used Tallents Solicitors on numerous occasions and would never go anywhere else! Fast responses and all around good service!

Melissa Abbiss

Mansfield, January 2021

Rebecca dealt with our house sale which went really smoothly, brilliant communication and would highly recommend her services to anyone. Thanks again.

Mr Hutchison-Frost

Mansfield, December 2020

Used Tallents for moving house, Rebecca was absolutely brilliant in dealing with our sale and purchase and some difficulties further up the chain. They are a fantastic team! And I would 100% recommend them!!

Sarah Housley

Mansfield, October 2020

Rebecca helped us move home which took a little longer than expected due to lockdown. She gave us regular updates and was always friendly and professional when we spoke. I would recommend and use them again in the future.

Andy Hardstaff

Mansfield, October 2020

We have worked alongside Rebecca for many months now and she has always been very efficient, approachable, reliable and on the ball – we can't recommend her enough she is a huge asset to Tallents!! We look forward to working together in the future from all at English Rose Estate Agents Ltd

English Rose Estate Agents Limited

Mansfield, October 2020

Excellent service received from Vili Chung. I would definitely use your solicitors again.

Dear Vili, many thanks for completing of the purchase, fantastic news and a great relief. Your efforts in ironing out all of the anomalies, and finalising the purchase so quickly, are very much appreciated. We wouldn't hesitate in using Tallents again, or recommending your service.

N&N Williams

Mansfield, March 2020

DS

Mansfield, February 2020

Dear Vili, thank you for your excellent work on my property. I am very pleased with the way you work was carried out.

NJ Illiffe

Mansfield, February 2020

Thank you so much for your help Vili and thank you once again for doing such a great job for me last year.

SL

Mansfield, January 2020

As a first time buyer I approached Rebecca-May Fido to be my solicitor. She provided me with a very professional service. Was very reliable and quick at replying to any of my queries I had. Everything was explained to me in depth and with accurate knowledge and information. I can not recommended the company and Rebecca enough excellent service from start to finish.

Liam Smithurst

Mansfield, November 2019

Just a short note to express my sincere thanks to your personal involvement at Nottingham yesterday. It has been a truly difficult period for me personally, but one that required strength and support from a legal professional to deliver nothing but the best; and that you did.

SH

Mansfield, February 2019

Mat is my solicitor. Shout out to him for helping me get my baby back!!! So thankful. Been there since day 1 quite literally, giving me "dad chats" when I needed telling and things. It's amazing how much he has done for me because if it wasn't for him I wouldn't be where I am. And shout out to everyone else there who just used to let me sit in the waiting area when I used to turn up hours before my appointment and offering me coffees and that. You are all amazing and I will be forever greatful for what you have done for me. On to a better life with my daughter now!!

Mansfield, September 2018

Hi Helen, as your work with me is now coming to an end, I would like to take this opportunity to thank you for all your support.  As time went on, I grew to trust your judgement and advice 100%, particularly around keeping emotions out of the response emails etc. and focusing on the facts and figures. Be assured that I would have no problems in recommending you to friends should the need arise. Thanks, P

PW

Mansfield, August 2018

Many thanks Vili, the service has been brilliant.

I just thought I would send you this as I wanted to say thank you to you as having met you at Southwell the other day after feeling so upset  I wanted to say how incredibly helpful, approachable and understanding your support has made me feel and that there is light at the end of the tunnel with what's happened. People are always so quick to complain and I felt it important to say thank you to you…so thank you so much Helen.

JM

Mansfield, December 2017

Dear Vili, Just want to say thank you for your help in the completion of my home. You were in contact and were extremely helpful throughout.

Anonymous

Mansfield, September 2017

Dear Vili, You were fantastic, professional and personable, realistic and always retained a sense of humour. Would recommend you to anyone.

Paul & Mary Batty

Mansfield, June 2017

Thank you so much for your attention to detail and your hard work.

Anonymous

Mansfield, May 2017

Thank you for your swift and professional response to our needs.

Anonymous

Mansfield, May 2017

Another first class service.

Anonymous

Mansfield, May 2017

I can always rely on Tallents and I have already recommended Vili to my family and friends.

Anonymous

Mansfield, May 2017

Previously used your services and have been highly satisfied.

Anonymous

Mansfield, May 2017

Thank you for your help – very satisfied with your service.

Anonymous

Mansfield, May 2017

Due to my circumstances, I felt very nervous but was put at ease with Liz; she was a great help.

Anonymous

Mansfield, May 2017

A huge thank you for all your help.

Anonymous

Mansfield, May 2017

Mark's clear and understandable advice really calmed me down during a stressful situation.

Anonymous

Mansfield, April 2017

Very pleased with the advice that Sarah Allen provided.

Anonymous

Mansfield, April 2017