Andrew Stout, an experienced family law solicitor at Tallents Solicitors in Newark welcomes the government's plans to introduce divorce law reforms through new legislation for no-fault divorces. He writes that the new legislation, which the government will be introducing as soon as Parliamentary time allows, will end the blame-game between divorcing couples as it will remove the need to prove that one of the partners is at fault.
Read more
At Tallents Solicitors, we understand that the thought of running up large legal bills can be worrying.
So, to make things easier to understand, we offer a fixed fee for an initial fixed fee family law meeting with one of our experienced family law solicitors at our Newark office, for only £100 plus VAT.
Read more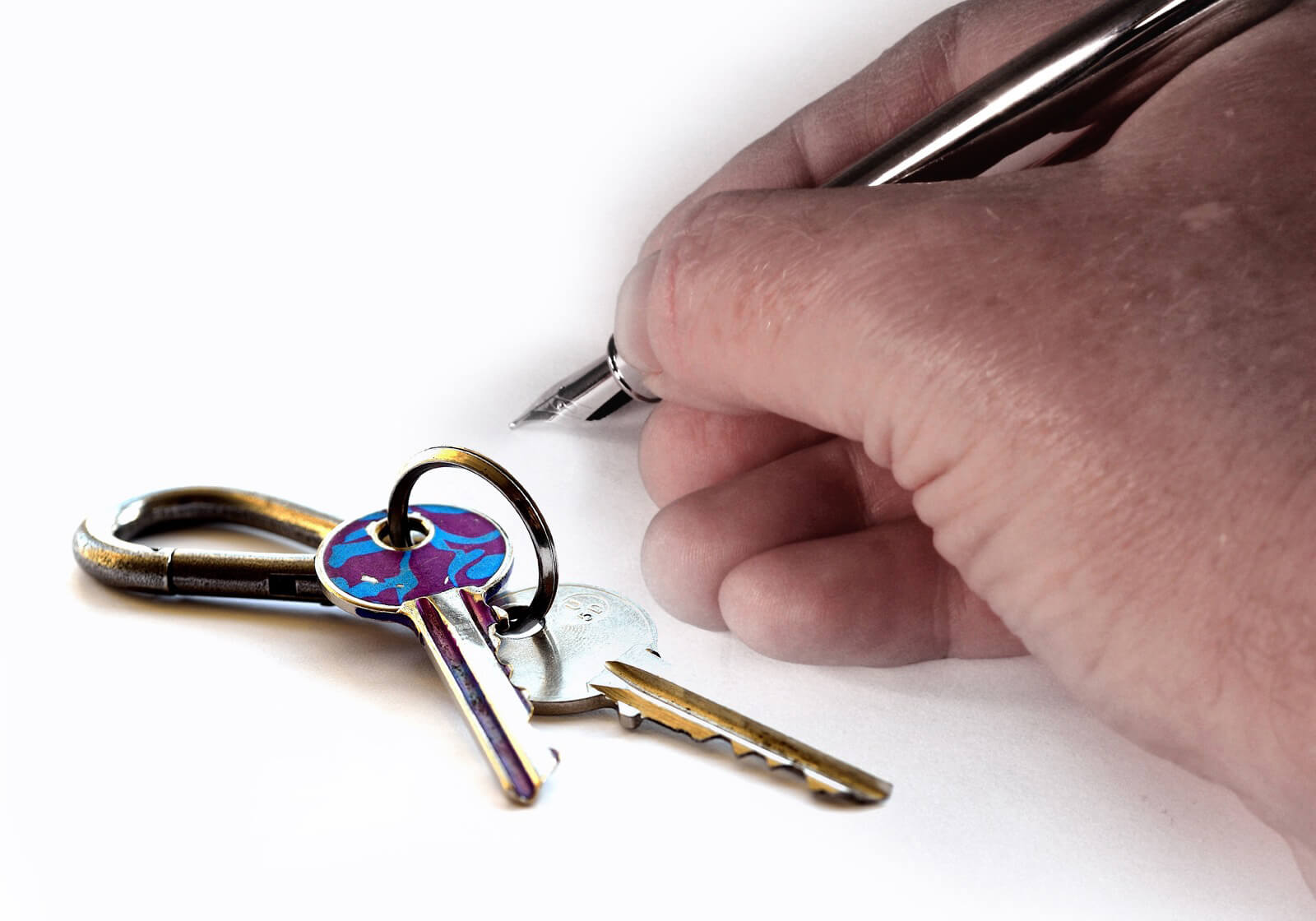 In an attempt to give tenants more long-term housing security and stability, the government has announced its intention to scrap Section 21 notices for evictions, writes Ross Pierrepont, a lawyer at Tallents Solicitors in Newark.
Read more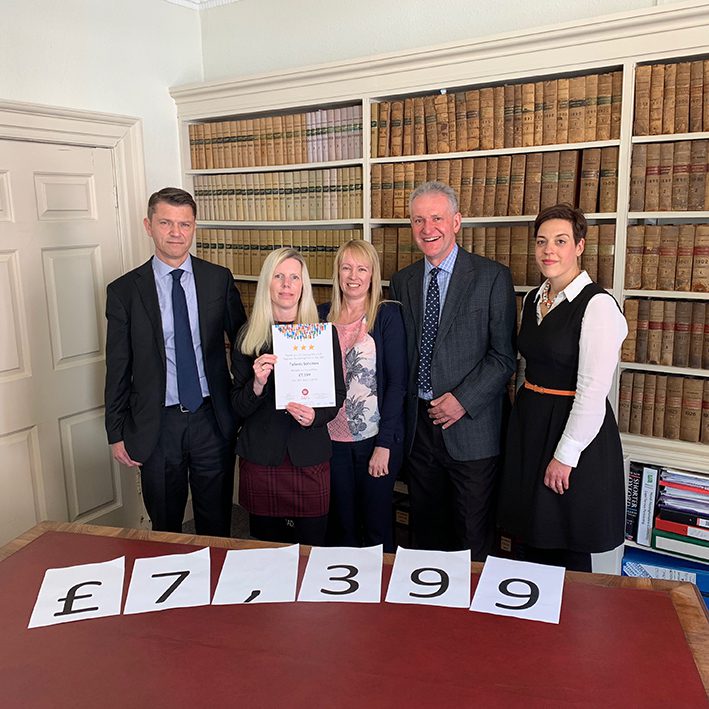 Tallents Solicitors is delighted to have raised over £7,000 for charity this year after taking part in a will-writing campaign, making them the 2nd top fundraiser for Will Aid in the East Midlands.
Read more
Tallents Solicitors is delighted to welcome Gemma Hardwick to their Southwell office as a Chartered Legal Executive. Gemma will be working alongside solicitors Elizabeth Rees and Sarah Allen in the Private Client department.
Read more