At Tallents Solicitors, we understand that the thought of running up large legal bills can be worrying.
So, to make things easier to understand, we offer a fixed fee for an initial fixed fee family law meeting with one of our experienced family law solicitors at our Newark office, for only £100 plus VAT.
Read more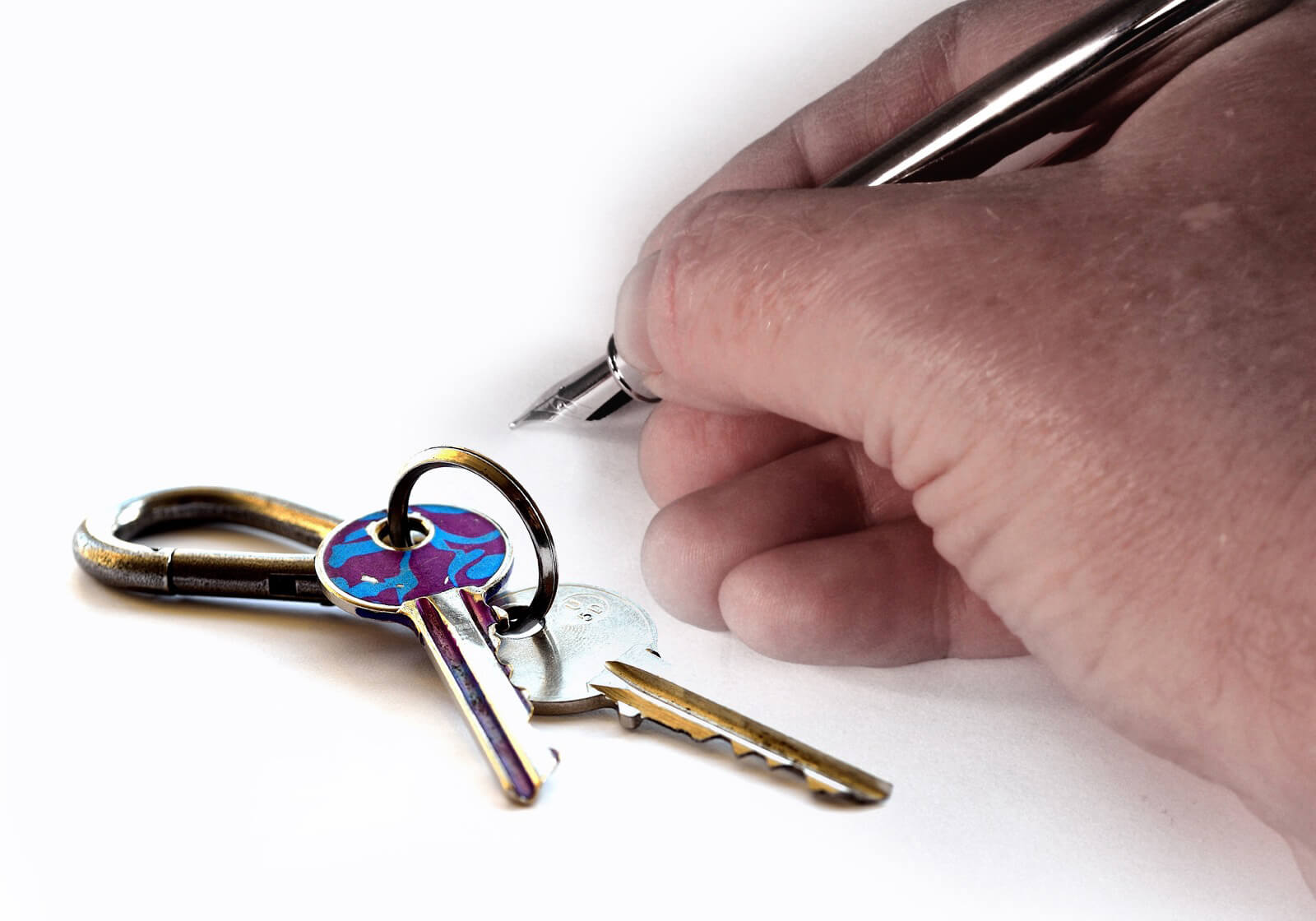 In an attempt to give tenants more long-term housing security and stability, the government has announced its intention to scrap Section 21 notices for evictions, writes Ross Pierrepont, a lawyer at Tallents Solicitors in Newark.
Read more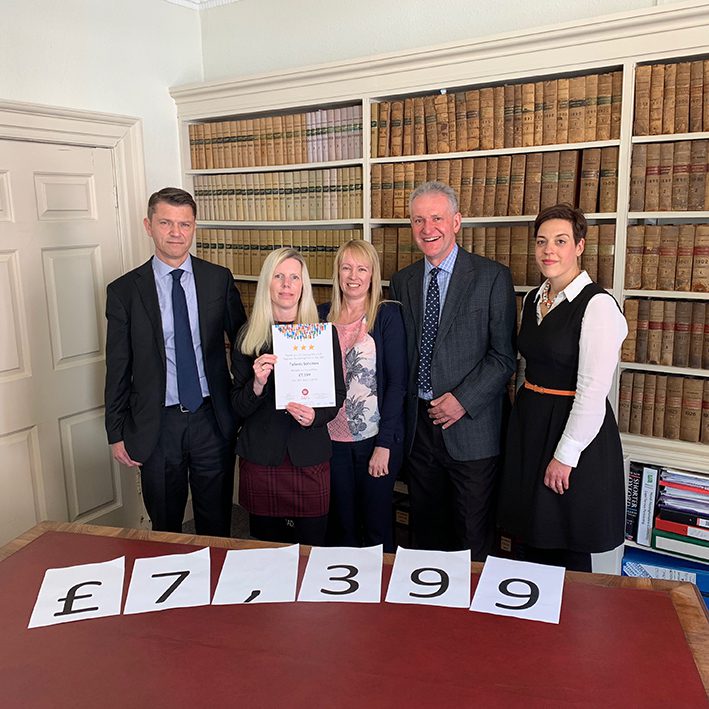 Tallents Solicitors is delighted to have raised over £7,000 for charity this year after taking part in a will-writing campaign, making them the 2nd top fundraiser for Will Aid in the East Midlands.
Read more
Tallents Solicitors is delighted to welcome Gemma Hardwick to their Southwell office as a Chartered Legal Executive. Gemma will be working alongside solicitors Elizabeth Rees and Sarah Allen in the Private Client department.
Read more