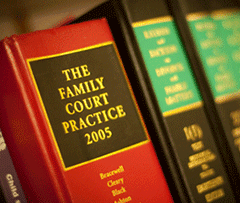 We all know that life doesn't always run as smoothly as we would hope.
Sometimes we are able to resolve problems ourselves but other times, despite our best efforts, seeking professional legal advice may be the only way that we can find a solution.
For those who find they need the assistance of a legal expert, Tallents can provide a quality, caring and confidential service with sympathetic, highly trained lawyers to help them towards a satisfactory resolution.
And for those times when an alternative approach is needed, it's worth knowing that several solicitors at Tallents are members of Resolution and our staff are experienced in the collaborative family law process.
For individuals we offer a wide range of legal services, however if you don't see an area you need help with listed here, then please contact us to arrange an appointment with a member of our legal team.