Having a will. Writing a will. We all know we should have one, but for some reason, we keep putting it off. Well, this November, Tallents Solicitors is making it easier for everyone to write their will in conjunction with Will Aid, the will writing charity.
Book an appointment to make a simple or joint will this month and Tallents Solicitors will waive their usual fees in exchange for a voluntary donation to Will Aid, who will then distribute the donations made to nine UK charities.
Read more
Sarah Allen, a solicitor at Tallents Solicitors, believes it has never been more important for people to write a will and that's why she and her team are participating again in Will Aid. This year, all three offices of Tallents are participating in the campaign so that more people than ever before can write a will.
Read more
Proprietary estoppel is a legal claim, which is sometimes argued in farming family disputes
Many farms in the UK rely on the next generation to work alongside family members on the verbal understanding that "One day, all this will be yours." But what happens when verbal promises are broken? Stephanie Whitchurch, a partner at Tallents Solicitors in Newark looks at a recent appeal on a case of proprietary estoppel.
Read more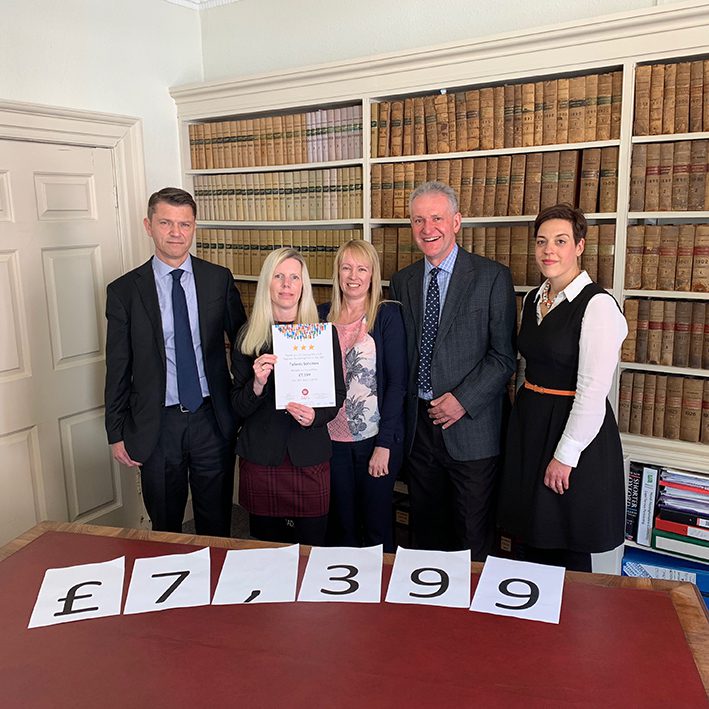 Tallents Solicitors is delighted to have raised over £7,000 for charity this year after taking part in a will-writing campaign, making them the 2nd top fundraiser for Will Aid in the East Midlands.
Read more
Tallents Solicitors is delighted to welcome Gemma Hardwick to their Southwell office as a Chartered Legal Executive. Gemma will be working alongside solicitors Elizabeth Rees and Sarah Allen in the Private Client department.
Read more