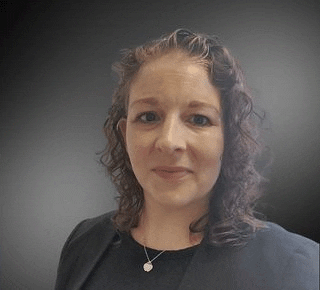 About Laura
Laura Gibson qualified as a Solicitor in December 2008 and joined the Family Law department of Tallents Solicitors in Mansfield in September 2022.
She has more than 10 years' experience in Family Law and Children Law.
Clients dealing with Laura can expect honesty, attention to detail and a desire to achieve the best possible outcome for them and their family.
At home, Laura enjoys spending time with her husband and two children, and family and friends. They enjoy travelling as a family when they have the opportunity to do so.
Laura is also a keen distance runner and has completed two marathons and 13 half marathons. She has raised over £2,000 for various charities whilst taking part in running events. At weekends she can often be found at local Parkruns, where she participates as well as regularly volunteering in both the adult Parkruns and junior Parkruns.  She is also part of the core team of Run Directors at her local junior Parkrun.
Children Law
Laura currently works in child protection, representing parents, children and family members in care proceedings. She enjoys the challenge of new cases, and is sympathetic to how every case is very different and the different challenges this brings to each matter. Laura always strives to achieve the best outcome for her clients.
Laura is also experienced in conducting advocacy in Court. 
Family Law
Laura is keen to focus on a varied practice of parent/family member and child representation matters.
Memberships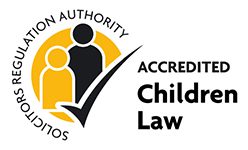 Laura is a member of the Law Society's Children Law Accreditation scheme, which means she is able to represent children in court proceedings.