Tallents Solicitors is delighted to welcome Gemma Hardwick to their Southwell office as a Chartered Legal Executive. Gemma will be working alongside solicitors Elizabeth Rees and Sarah Allen in the Private Client department.
Read more
"Money and matrimonial assets are often hotly disputed during a divorce and even more so when it involves high net worth individuals or family members," says Helen Shaw, an experienced family law solicitor at Tallents Solicitors in Mansfield.
Read more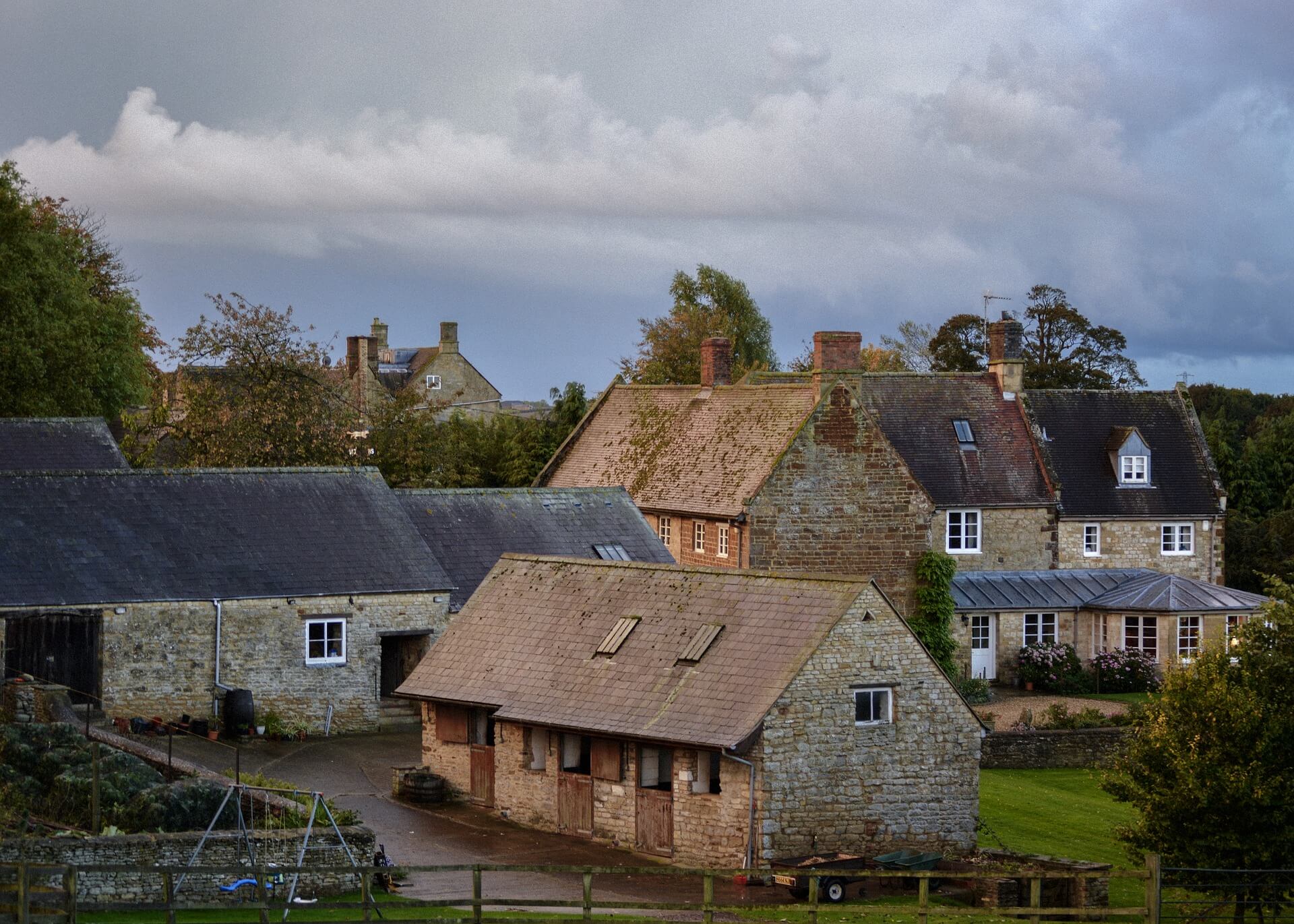 "The recent ruling in the case of Wild vs Wild has once again highlighted the importance of carefully written and up to date partnership agreements for farming families, which clearly define who owns the partnership assets," says Alistair Millar,
Read more
Employment law changes in 2019
It's going to be a busy year for employers in 2019 as there are several key employment law changes occurring throughout the year that every employer should be aware of. Ross Pierrepont, a solicitor from Tallents Solicitors in Newark explains how these will affect anyone running a business with employees.
Read more