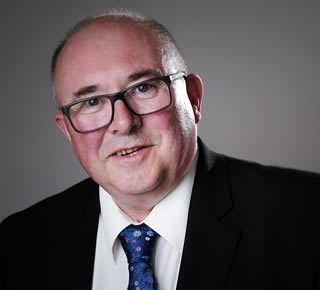 About Malcolm
Malcolm is a Chartered Accountant with over 20 years experience of working in general practice.
Away from the office Malcolm enjoys watching a variety of sports and relaxes by cooking and baking (especially chocolate cake) for family and friends.
Trust and Estate Tax Planning
At Tallents, Malcolm works within the Probate Department dealing with Trust and Estate tax work and helping with tax planning to legitimately minimise Inheritance Tax liabilities.
His wealth of experience also enables him to advise the Litigation and Family law teams on tax effects of contentious matters.
Malcolm is available for appointments at Tallents Solicitors' offices in Newark, Southwell and Mansfield. Please call the Newark office to arrange an appointment at one of our three locations.
Charitable Trusts
He also deals with the firms Charity clients, and assists across all other departments with anything "taxable", from VAT to Capital Gains Tax on property transactions.
Private clients
Additionally he helps clients prepare and submit their Self Assessment Tax Returns.
Appointments and memberships
As a founding member of Newark Business Club, Malcolm continues on its executive as treasurer. Additionally he is on the committee of the Wolfit Endowment Fund and clerk to Newark Youth Trust.