Article 4 Direction now in force – Protecting the balance of the Beeston community
Over the last few years, both residents of Beeston and their councillors have been concerned that that properties in whole streets in the area were becoming houses in multiple occupancy (HMOs) with no long term residents at all, creating an unbalanced community, notes Vili Chung, Partner at Tallents Solicitors.
What is a HMO?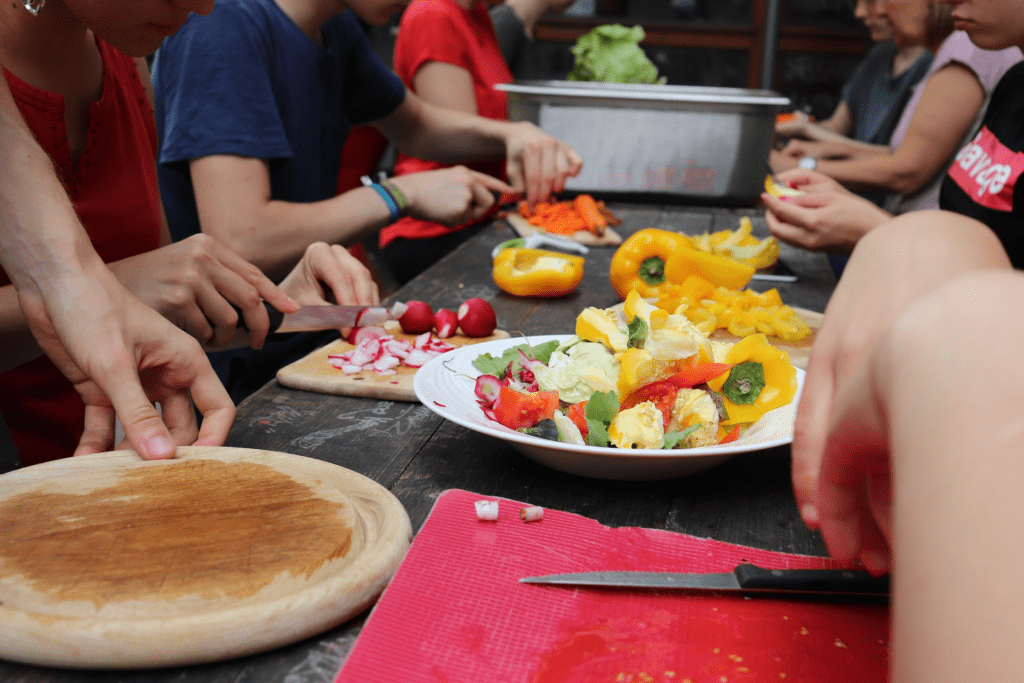 A HMO is a property defined as rented by three or more tenants who are not from the same household or family, and who share communal facilities like bathrooms and kitchens.
In February 2022, there were 229 licensed HMO properties in Beeston, occupied by five or more people, forming two or more households.
What does the Article 4 Direction mean for Beeston Landlords?
On 26 March 2022, the Broxtowe Borough Council made a direction which removed the permitted development rights under Schedule 2, Part 3, Class L of the Town and Country Planning (General Permitted Development) (England) Order 2015 (as amended) (the "Order"). The direction was made under article 4 (1) of the Order and applies to a specified area of Beeston.
The effect of the Article 4 Direction is that Landlords now have to apply for planning permission to change the use of a residential family dwelling (C3) located within the specified area of Beeston to a house in multiple occupation (C4) for rental to between three and six residents of two separate households or more.
Smaller HMOs occupied by up to four people do not require a license and do not need to be registered with the local authority. Planning permission already had to be sought for larger HMOs of seven or more unrelated people.
It is hoped that the Article 4 Direction will protect and promote streets of Beeston to be a balanced mixture of housing and retain the families and communities wishing to permanently live there.
The council will now be able to closely monitor the location and number of all new HMOs and evaluate the impact they will have on the local community and surrounding area before granting permission for them to proceed.
I'm a Landlord with HMOs in Beeston – do I need to apply for permission?
Landlords who were already running HMOs for three to six people before 26 March 2022 do not need to apply for retrospective planning permission from Broxtowe Borough Council. However, any proposed HMOs going forwards need to meet the new requirements. The council can issue an enforcement notice on any unauthorised HMO properties and potentially take the Landlord to court.
I wish to create a new HMO in Beeston – what should I do?
The property experts at Tallents Solicitors are available to discuss a Landlord's requirements for establishing a new HMO in Beeston. Please call Vili on 01636 813411 to arrange an appointment in confidence.