"Can I still move house?" is a question we are being frequently asked by clients during the lockdown, says Alistair Millar, Head of Conveyancing at Tallents Solicitors. Here, he aims to answer your key queries.
How does the lockdown affect my house sale or house purchase?
New legislation came into force on 26 March 2020 to impose restrictions in order to reduce the risk to public health arising from the Coronavirus
Read more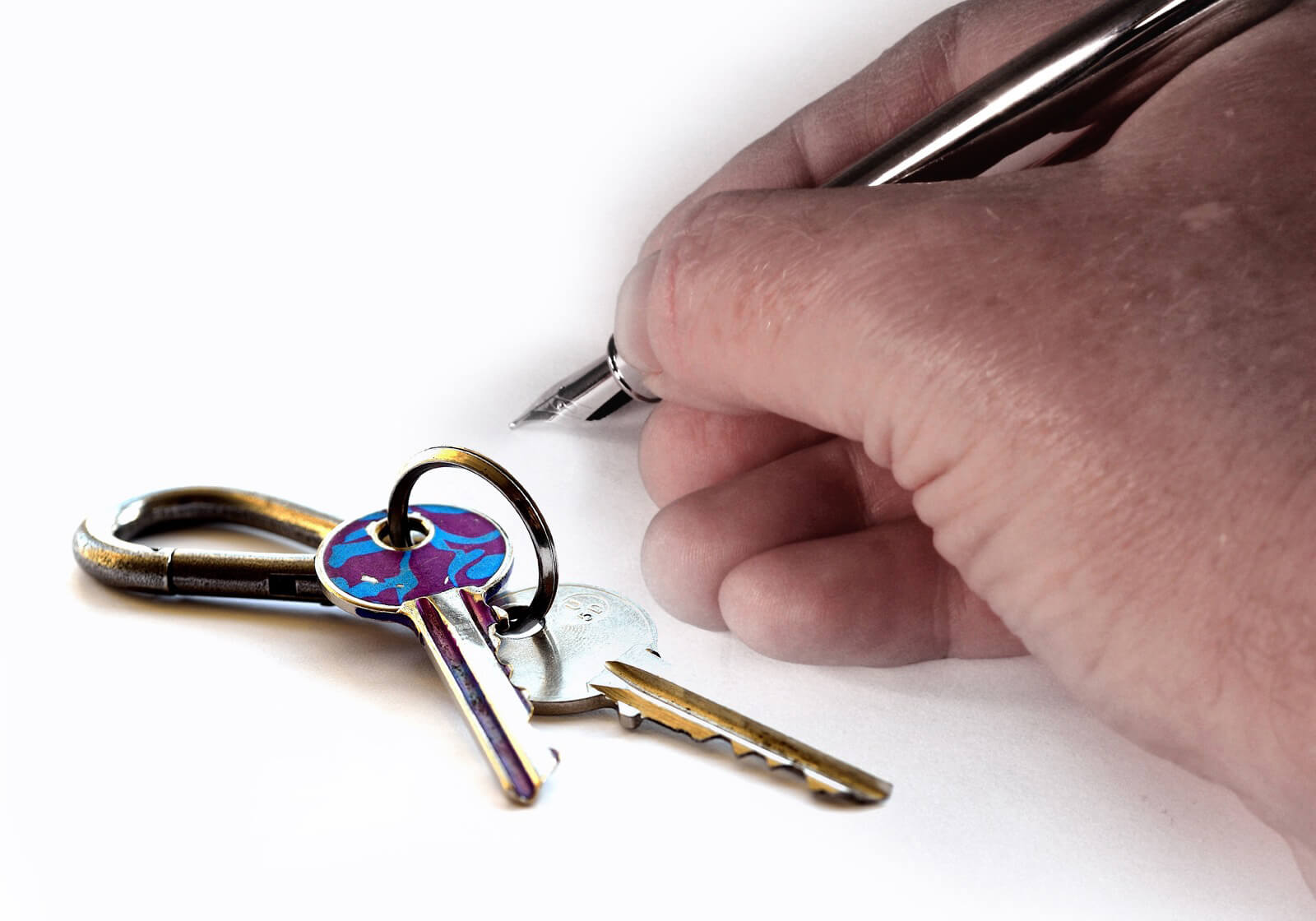 In an attempt to give tenants more long-term housing security and stability, the government has announced its intention to scrap Section 21 notices for evictions, writes Ross Pierrepont, a lawyer at Tallents Solicitors in Newark.
Read more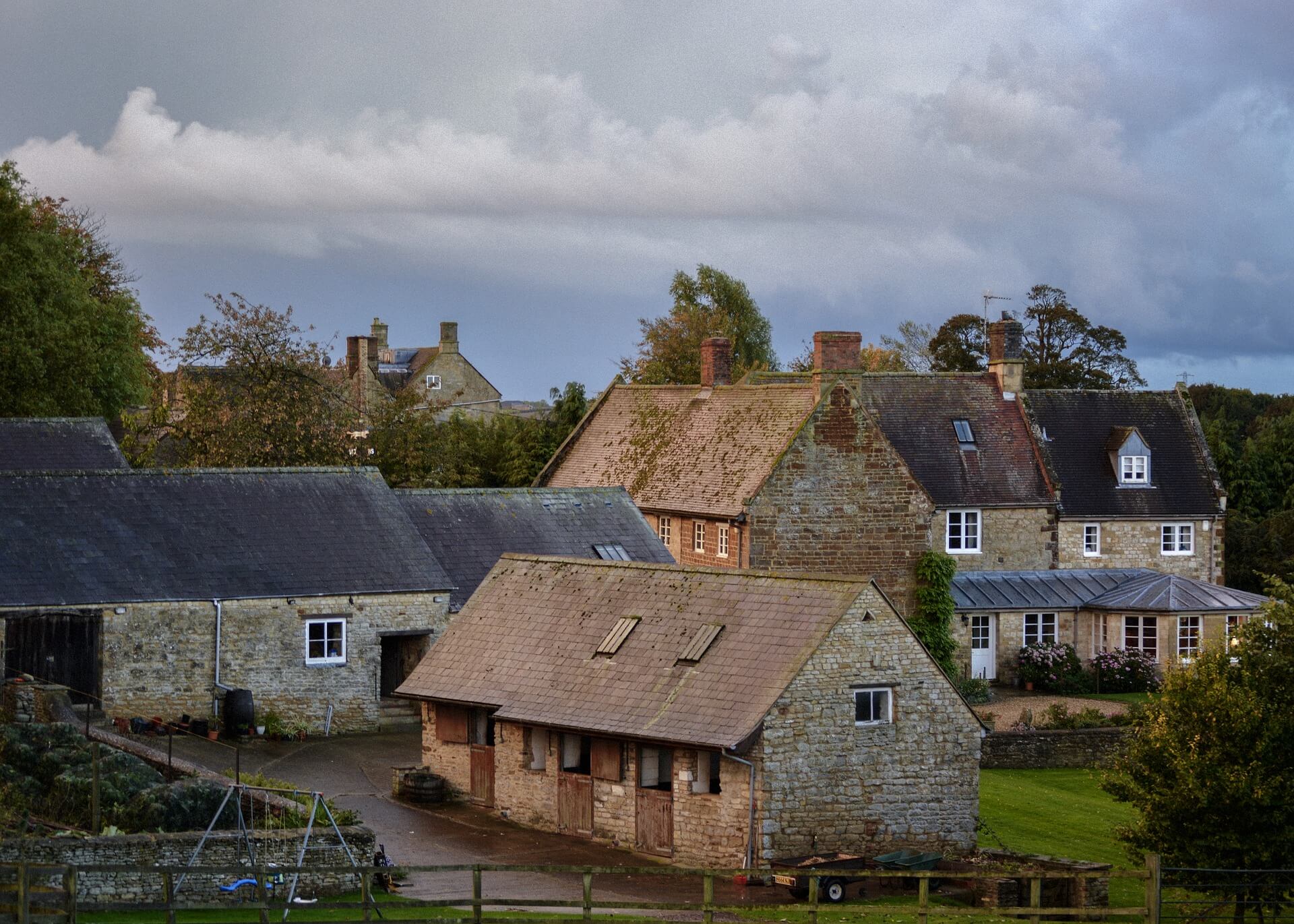 "The recent ruling in the case of Wild vs Wild has once again highlighted the importance of carefully written and up to date partnership agreements for farming families, which clearly define who owns the partnership assets," says Alistair Millar,
Read more
There are several ways that property can be occupied but the most the most common is through the granting of a Lease or a Licence. Mandy Kaur, a property law specialist at Tallents Solicitors in Newark explains the important differences that both tenants and landlords should understand so they can choose the best option to suit their circumstances. What is…
Read more