Sarah Allen, Head of Wills, Trusts and Probate at Tallents Solicitors in Newark, Mansfield and Southwell, believes that the coronavirus pandemic has starkly reminded us all that no one knows what life holds for them.
Now, more than ever it is vitally important for people to have a valid will and that's why she and her team at Newark and Mansfield are participating in Will Aid once more.
The will writing team at Tallents are volunteering their time to write basic single and joint (mirror) wills during November, waiving their fees and instead inviting clients to make a voluntary donation to Will Aid instead.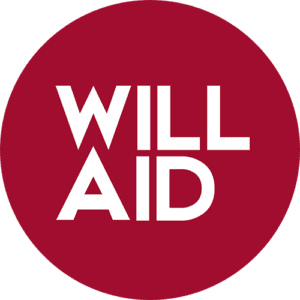 This year, the Newark and Mansfield offices of Tallents Solicitors are both participating so that more local people than ever before can have a will written.
Sarah comments that it's sensible to have a will professionally drafted to ensure that it meets the needs of today's complex family dynamics, as well as covering issues such as digital assets. She says: "There are some individuals – unmarried partners and stepchildren, for example – who are excluded from inheriting by the rules of intestacy, which determine who will inherit in the absence of a will. Because of this it's vital to have a will so the division of assets will work out as the deceased wanted."
During this year, Tallents Solicitors has adapted their will writing approach to help clients safely record their wishes following social distancing guidelines. For anyone wishing to write a will at this time then Tallents are:
Conducting telephone and video appointments to take instructions and give advice;
Preparing draft wills which they are sending out to clients for approval;
Conducting a further appointment to go through the wills when the clients have had their drafts to answer any queries;
Preparing final wills and sending these out to clients for execution;
advising clients on how to have their wills executed in a safe manner following guidance on social distancing;
Checking that the wills have been executed properly;
And continuing to store original wills in our system, ensuring that they are easily available if needed.
Last year, Tallents Solicitors were the third highest fundraiser in the UK for Will Aid, raising an enormous £14,330 for the nine supported charities.
November appointments to write a will are available to book now from Tallents Solicitors in Newark and Mansfield during the Will Aid month. Call the Newark office on 01636 671881 or the Mansfield office on 01623 666700 to arrange an appointment.