Easements are legal rights of way over someone else's land and are standard features of land ownership, says Stephanie Whitchurch, Partner at Tallents Solicitors.
What are express easements?
Often a landowner with land-locked land will have an express easement over their neighbour's land to allow them to access their own land by foot or vehicle, or for the benefit of services, maintenance and utilities (perhaps such as sewage treatment systems or to maintain pipework).
The easement is usually set out by a deed which allows landowners to legally access their land over privately owned tracks (on foot or by vehicle). These easements are referred to as "express easements" because they have been expressly granted by the landowner. They also 'run with the land' and the easement right passes from owner to owner to ensure access continues to the land-locked land when property is transferred.
Acquiring rights of way – implied rights by prescription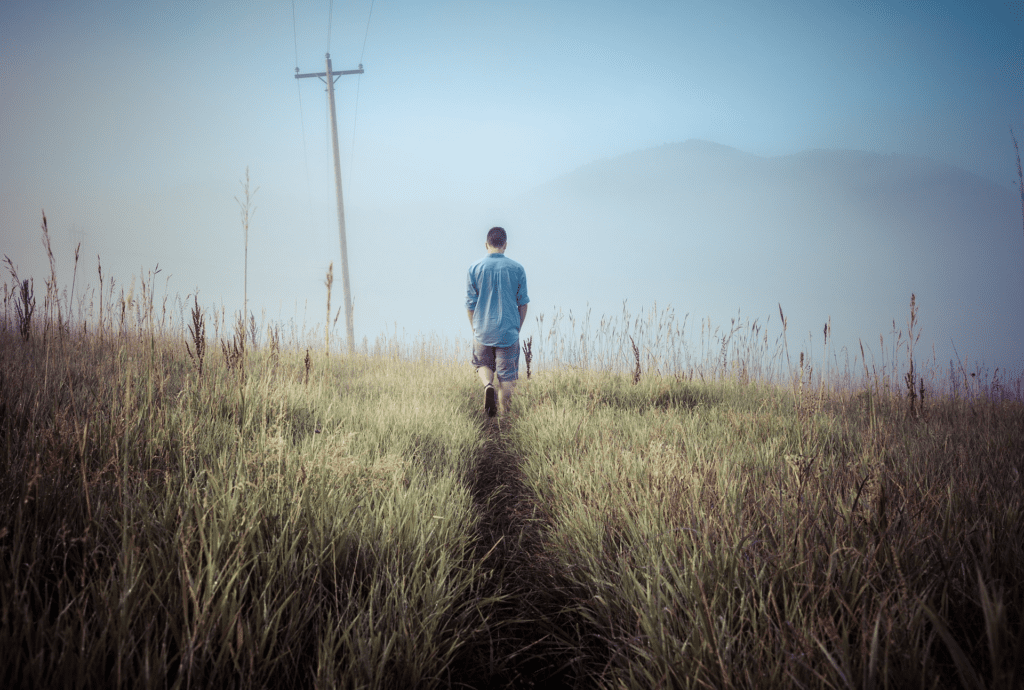 However, there is another way to acquire rights of way – Implied Rights by Prescription.
Easements may also be acquired by prolonged use or enjoyment for at least 20 years by a method referred to as "prescription".
Simply put, if a landowner has exercised a right of way over his neighbour's land for a 20-year period, without interruption and "nec vi, nec clam, nec precario" (which means "not by force, nor stealth, nor licence"), then the neighbour can lose their right to object to that use and a right of way by prescription can be acquired.
How do I establish a right of way by prescription?
Generally, a prescriptive easement does not need to be registered at the Land Registry as most of the time it will amount to an overriding interest and will bind the owner of the property over which it is exercised and any successors in title. However, it is good practice to consider registration to protect the right of way.
Can I object to a right of way by prescription?
An application to register a prescriptive easement can be made to HM Land Registry. Notice of the application will be given to the neighbour over whose land it is claimed and they will have an opportunity to object. In the event of objection, the matter may be referred to a Tribunal for a determination of the matter. If there is no objection, then HM Land Registry will proceed to enter a notice of the right of way onto the property titles.
Sometimes, rather than risking the commencement of a dispute, landowners apply for an insurance indemnity policy instead of registration, which covers costs in the event that an objection to use of the right of way is made.
Property disputes over rights of way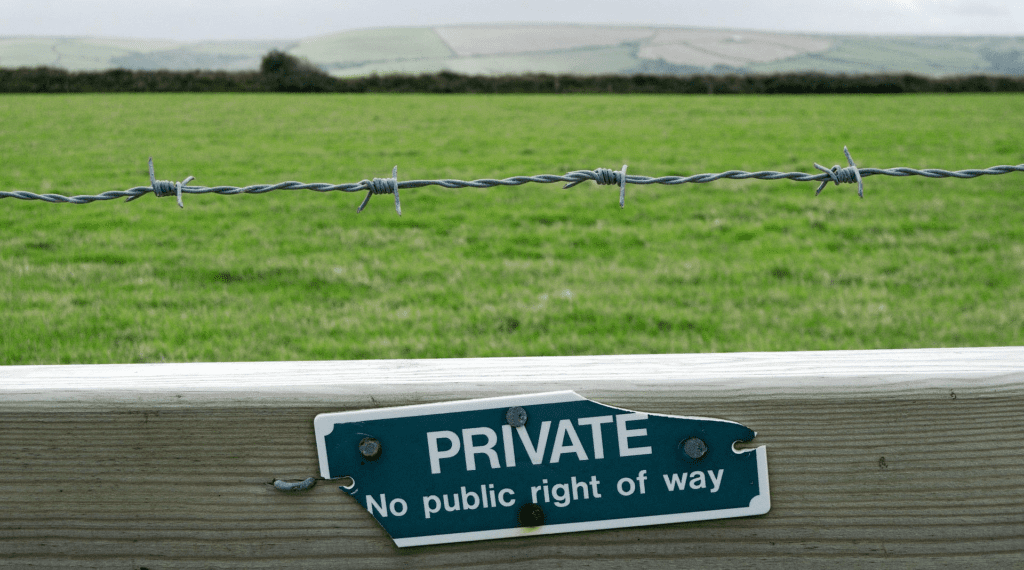 Rights of way can often lead to property disputes, so it's always prudent to seek legal advice at the earliest opportunity.
The legal experts at Tallents Solicitors are here to help you and you can call them 01636 671881 to have a confidential discussion about your circumstances.