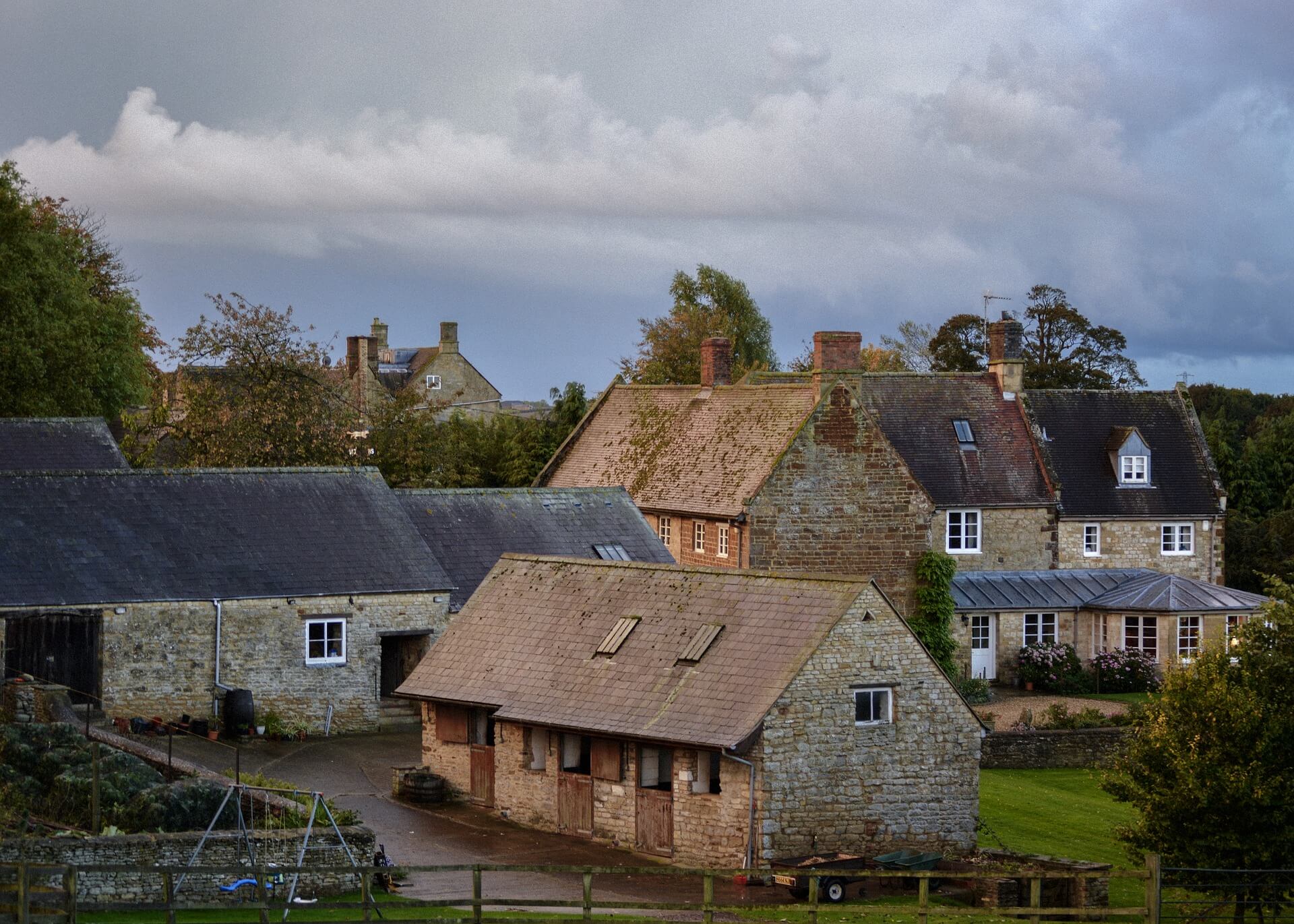 "The recent ruling in the case of Wild vs Wild has once again highlighted the importance of carefully written and up to date partnership agreements for farming families, which clearly define who owns the partnership assets," says Alistair Millar, agricultural lawyer and Partner at Tallents Solicitors in Southwell, "Or at the very least, the need for a comprehensive review of any existing partnership documentation."
Partnership assets
Alistair explains the ruling and its implications for farming families:
"In short, Ben Wild, had entered into a farming partnership with his son Malcom in 1978 and, later on, also included his son Gregory in the partnership. Prior to the partnership, Ben solely owned a farm which also included a farmhouse and bungalow, and the surrounding farmland was subsequently used by the farming partnership. After Ben's death in 2003, Malcolm and Gregory continued running the farm until their relationship deteriorated to the point that the partnership was dissolved in 2016.
"Gregory wanted what he felt to be his fair share of the total value of the partnership assets, around £1.65m, which he argued also included the farm and property on it. Malcolm and their mother Jean, counter argued that the farm and property passed to her as she was Ben's spouse at the time of his death and therefore, the farm was not a partnership asset."
Alistair continues:
"The partnership accounts did refer to a 'property' as an asset and the farmland was used by the partnership, so Gregory used this as the basis for his argument to include the farm and property in the valuation of the total partnership assets. However, in the absence of a written Partnership Agreement, the Court ruled that Ben had not added the farm and its land to the partnership, and use of the land by the partnership was not enough to infer that it was partnership property. Therefore, the farm and property passed to Jean as the surviving spouse in 2003 on Ben's death. As such Gregory was not entitled to a larger share of the partnership assets when it was dissolved."
Why farming partnerships need a Partnership Agreement
Says Alistair:
"Given that many farming businesses involve different generations of the same family, a Partnership Agreement is vital to keep the working relationship on a business footing. However, it needs to be well-thought through and clearly written.
"Many farming businesses are often asset rich but cash poor, so it's important to get early clarity on what will happen both to the partnership when an exit provision is triggered and how the valuation of assets will be reached, long before the Partnership Agreement is drafted and signed."
Says Alistair,
"The case of Wild vs Wild highlights the need for farming families to have a written Partnership Agreement to clearly cover what is and isn't included in the partnership.
"For the Wild brothers and their mother, this dispute dragged on for several years in court causing heartache, stress and avoidable expense for all parties.
"Sadly, it is very likely that we will see similar cases brought to the courts if farming families cannot see the need for clearly-written and robust Partnership Agreements before it is too late. It's vital that time is taken to get these agreements correctly written in the first place, rather than running the risk of dispute and incurring significant financial consequences in the future."
Alistair finishes:
 "Tallents have been working closely with farming families in Nottinghamshire and Lincolnshire since 1774 and have extensive experience in drafting robust Partnership Agreements specific to the farming industry. Our experts are here to help farming businesses get appropriate Partnership Agreements in place."